Our Mission at Buckeye Imagination Museum Is...
to Provide Children and Families Opportunities to Learn and Discover Through the Power of Play.
By providing a safe and developmentally stimulating place to learn and play, Buckeye Imagination Museum helps children and families to connect, express themselves, and explore the world around them. At Buckeye Imagination Museum, we understand that exploration and play are critical to healthy child development. We know that play benefits children physically, socially, emotionally, and intellectually. Studies have shown that play is critical in the healthy development of children. Play helps children to grow and enhance their creative problem-solving abilities, social skills, motor skills, and so much more! We also know that not every child gets the opportunity to play in a safe and creative environment. Buckeye Imagination Museum is proud to provide that opportunity. We do this through our hands-on, imagination-based exhibits and programming.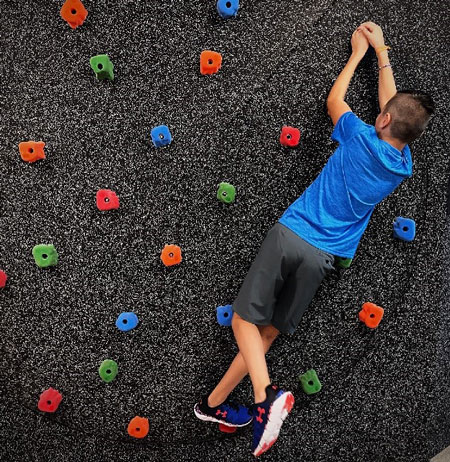 Our Vision at Buckeye Imagination Museum Is...
to be a regional center for child development by providing play-based, experiential exhibits and educational opportunities to parents and educators and to bring an impactful number of visitors to downtown Mansfield, creating an economic renaissance.
At Buckeye Imagination Museum, Our Core Values Are...