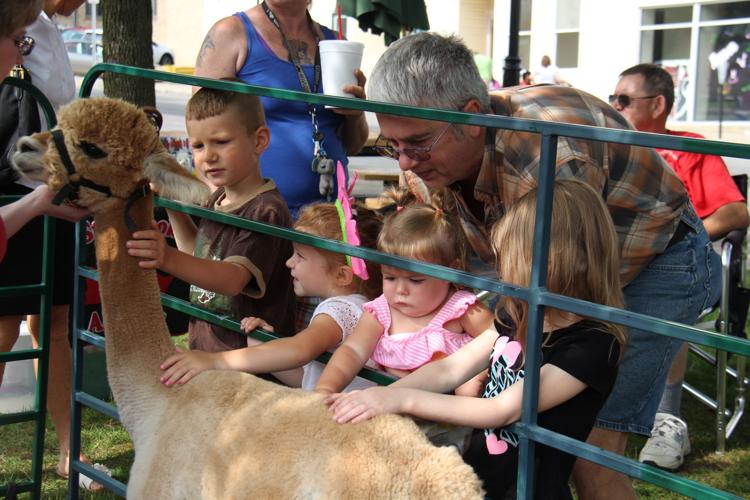 MANSFIELD — One of the area's biggest family attractions is slated to return for a fifth year.
The Mansfield Children's Festival will take place Saturday, July 27, 2019 from 10 a.m. to 2 p.m. at the intersection of Fourth and Walnut streets in downtown Mansfield's Carrousel District. Last year's event boasted more than 5,000 attendees, according to Fred Boll, executive director of Little Buckeye Children's Museum.
With over 40 vendors registered, there's something for everyone. Each booth will offer a free activity for children.
"You almost need to bring a little red wagon because there are so many giveaways," Boll said.
There will also be live music and food trucks at the event.
"It's a great family, child-oriented event that gets children out and they experience a variety of activities to help develop skills, from social skills to fine and gross motor skills," Boll said.
This story is brought to you in part by the Little Buckeye Children's Museum, a local children's museum that is proud to provide children and families opportunities to learn and discover through the power of play every day in Richland County. As a nonprofit, Little Buckeye Children's Museum appreciates the support of the community it serves.