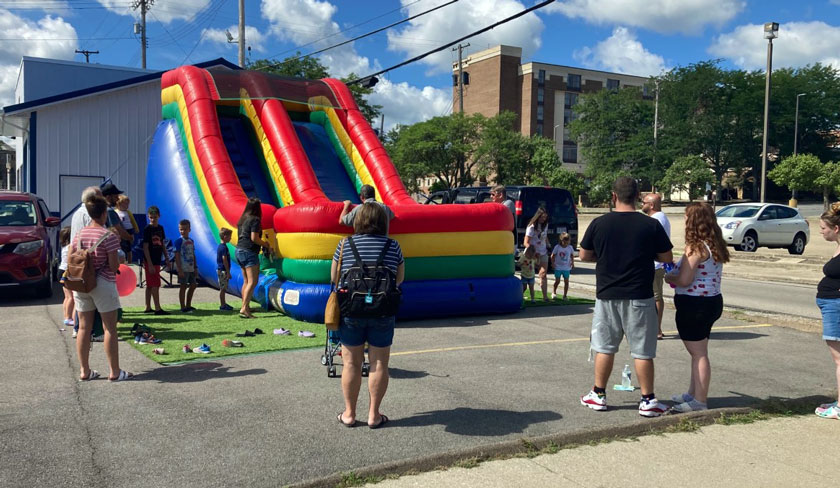 Mansfield Children's Festival Returns in 2022
Now with A New Name and Focus – The Mansfield Family Festival
On Saturday, July 30, 2022, the Mansfield Children's Festival returns, this year with a new name, the Mansfield Family Festival.
The name change comes with a focus on engaging the whole family. This summer's festival will have something for every member of the family to enjoy.
Like previous years, the free family festival will be held on the last Saturday in July, this year July 30th, from 10:00 AM to 2:00 PM.
The Mansfield Family Festival will be located on Walnut Street and Third Street in downtown Mansfield near family destinations such as the Richland Carrousel Park, the Mansfield/Richland County Public Library, the Renaissance Theatre, and the new home of Little Buckeye Children's Museum. This is the same location as last September's pop-up park, Imagination Park. The location also allows the festival to use the new food truck hook-ups at Idea Works Kitchen on Third Street.
The Mansfield Family Festival will include free games, prizes, bouncy houses, food trucks, live entertainment, animals, carousel rides, family movie screenings, and much more. There is no cost to attend the festival, and no tickets needed. Parking can be found at the Municipal Lot on Fourth Street between Main Street and Diamond Street.
Vendors interested in participating in the festival should submit a Vendor Registration Form to Katie Gatten at kgatten@mrcpl.org, or contact Katie with questions at 419-521-3148. For more information, follow "Mansfield Family Festival" on Facebook.